PREMIUM PERFORMANCE PRODUCTS FOR YOUR SUBARU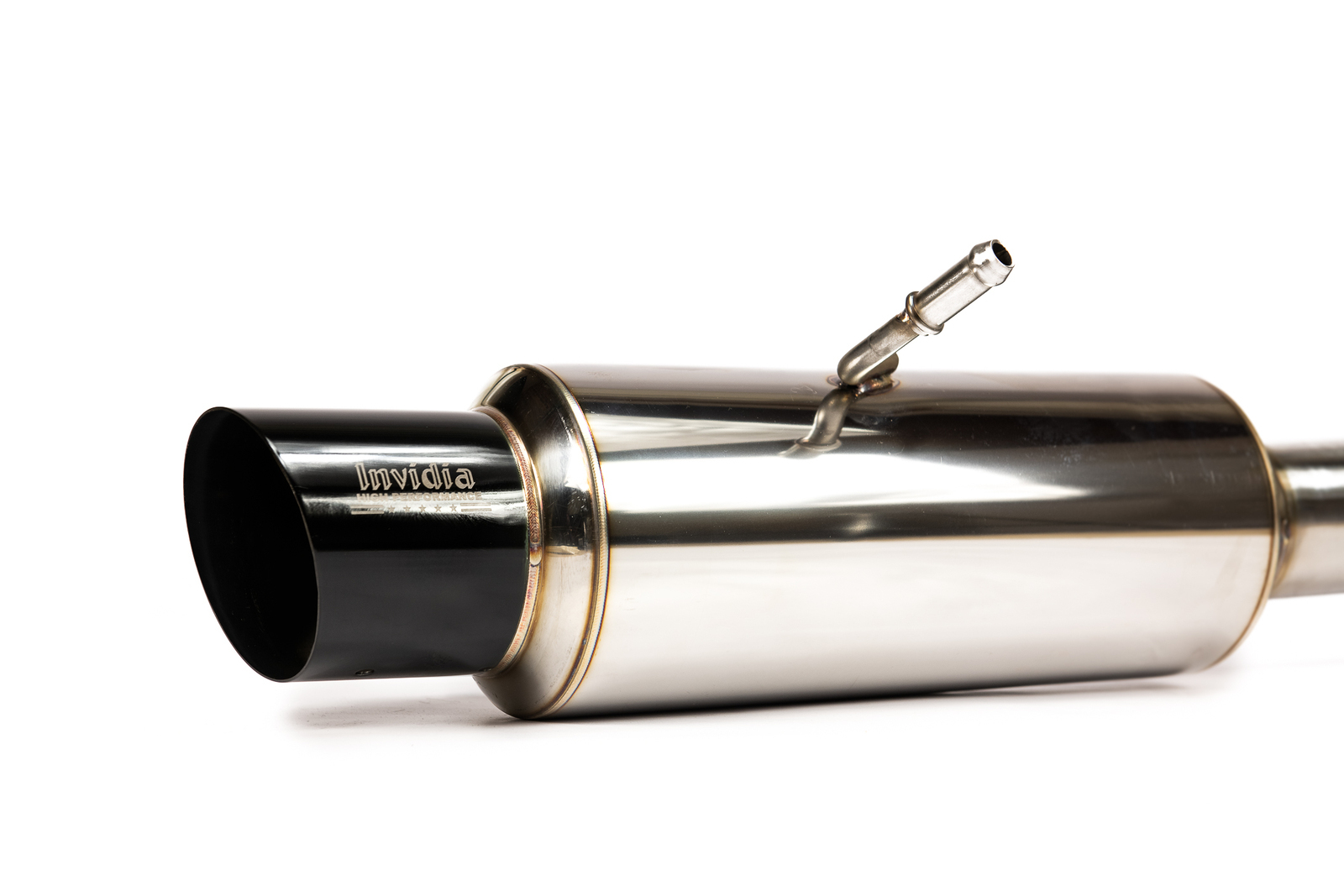 Invidia N1 "Signature Edition"
Full power. Full flow. Full volume. Blending performance and price, the Invidia N1 Exhaust is a modern interpretation of the classic N1 racing style exhaust. Invidia N1 Exhaust Systems feature cannon style mufflers for maximum flow and minimised back pressure, resulting in significant mid to top end power gains.
View Product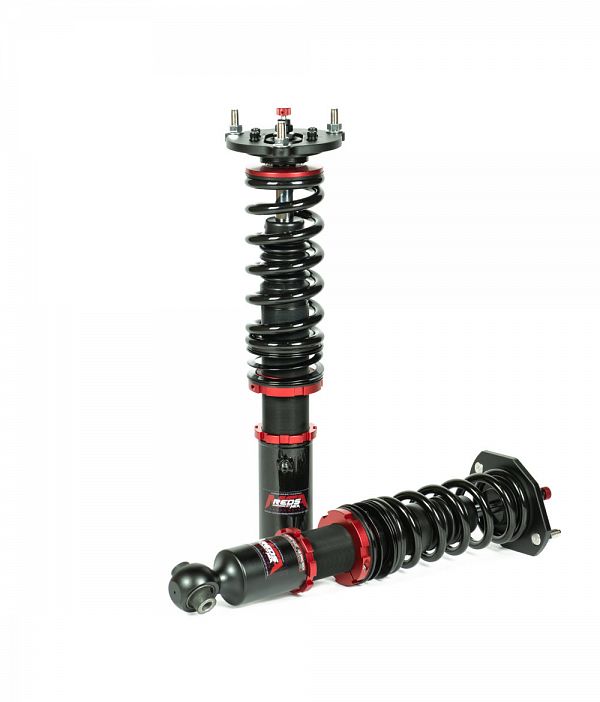 MCA RED Series Coilover
- 3 Year Warranty. - Assembled & Designed in Australia. - Custom Valving. - Custom Springs. - Dyno Tuning. - Monotube design. - Damper Adjustment. - Height Adjustment - Camber Adjustment Packed full of Features and completely customisable to your spec. MCA's very own 1100rwhp, downforce loaded Time Attack 86 has run them for years without fail.
View Product
Suscribe for the latest promos
No spam, only greatness.